Your best partner to optimize your revenue
Drive your loading and sales with our expertise in analysis, forecast, planning and optimization
Votre meilleur partenaire pour optimiser vos revenus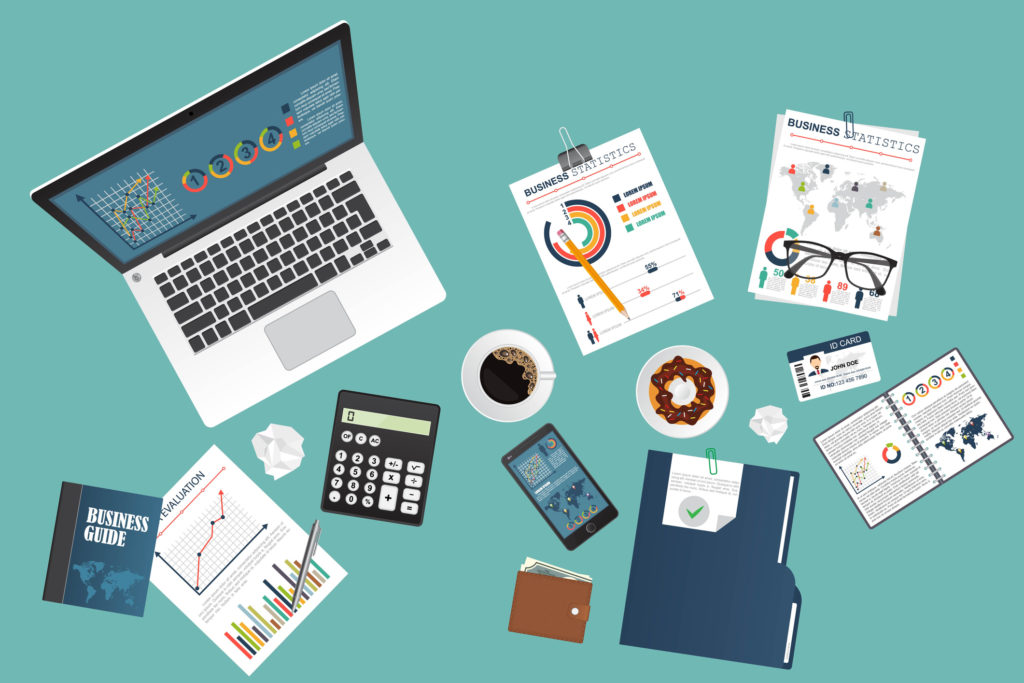 Pilotez votre remplissage et votre chiffre d'affaires grâce à notre expertise en analyse, prévision, planification et optimisation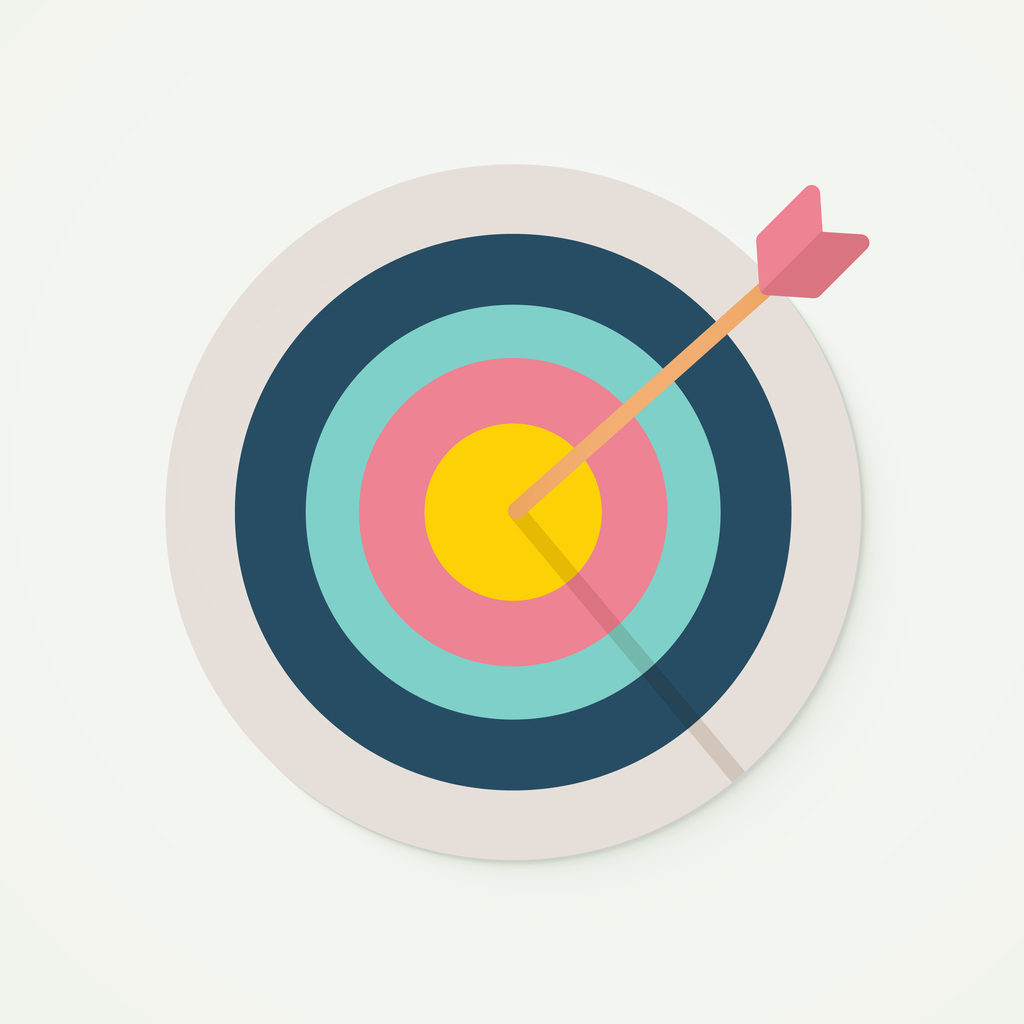 Revenue Management is a real challenge, that of selling the right product, at the right price, at the right time and to the largest number of clients!
Based on forecast and analysis of demand, this technique identifies the revenue maximization levers specific to each business.
Is Revenue Management at the heart of your strategy?
"Build together innovative solutions that are recognized by our clients for their quality and the support provided, in a humane and gratifying environment that encourages personal and professional growth"
20 years of experience
in the service of optimization
A shared governance
serving collective intelligence
"Ocean picked Mereo as they offered a comprehensive system which not only covered the flexibility of buying and efficiency of automated trading, but internally a better way of optimising inventory. You will never meet a more hard working team than Mereo, with such a commitment to deliver. Their attention to detail and guidance on a day-to-day basis in not only creating a system, but thoroughly interrogating sales processes, is second to none."
Request a demo, further information, or a meeting...