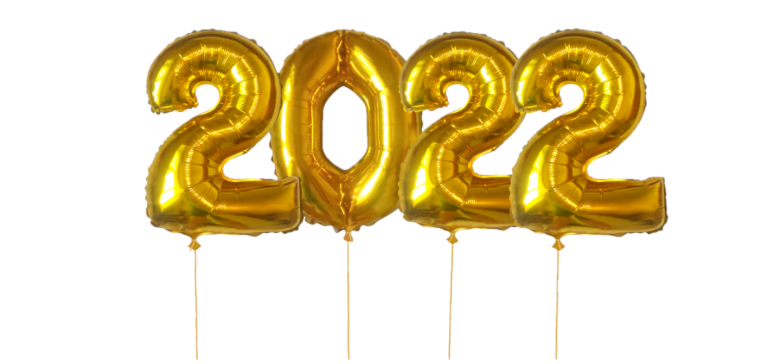 I wish you, on behalf of Mereo, a happy new year 2022 with the hope, which we all share, of a return to a calmer health and global situation.
In this unprecedented context, I would like to commend the commitment of everyone at Mereo despite the difficulties inherent to working from home.
Our annual seminar, held this year in the heart of the Basque Country, in addition to the usual strategic and organizational workshops, has made it possible to strengthen our bonds and our cohesion in these troubled times.
I also want to thank our clients and partners who, despite the difficult circumstances, particularly in the leisure and outdoor industries, continue to trust us when it comes to supporting them and helping them manage their business in this transition period. These close-knit relationships and long-term partnerships are truly part of our DNA and are all the more important in this environment, providing stability and security.
In 2021, the investment and determination of everyone at Mereo enabled us to meet the commitments we had toward our clients. The notable slowdown in activity allowed us to take a step aside and thoroughly re-examine our prospects and ambitions.
Our cross-industry experience – (D)OOH, Leisure, Radio/TV – being one of our major assets, we will continue to provide optimization solutions such as pricing, forecast or allocation adapted to each context. The development of our Price & Place solution and the consolidation of our reputation in the DOOH industry being our major objective for the months to come.
Julien Augris, PDG de Mereo