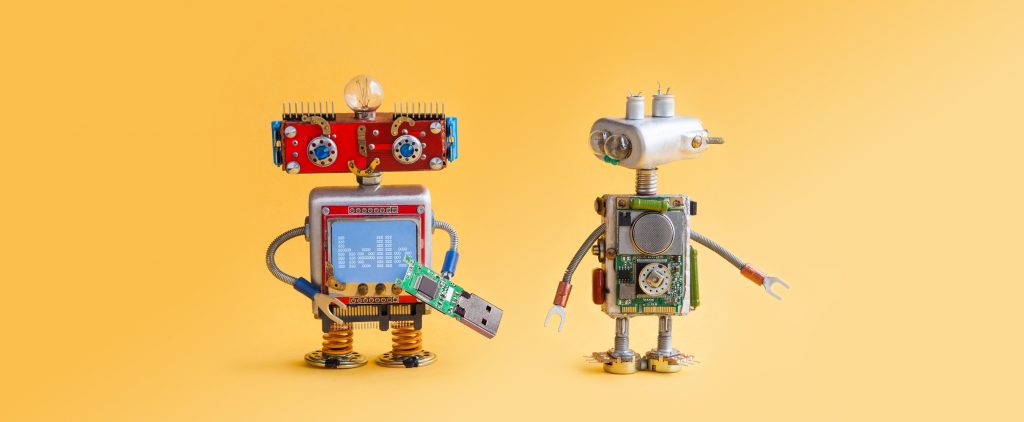 In June 2020, Outsmart and the IPA's outdoor specialists published OpenDirect (OOH) 1.5.1, a programmatic direct trading standard for the Out of Home industry.
We are proud to announce that, as of April 2021, we support OpenDirect (OOH) 1.5.1. This makes Price & Place – our booking, planning optimization and revenue management system for OOH and DOOH – one of the first media owner solutions to be ready to transact with buyers via this new protocol.
Ocean Outdoor, who have been using Price & Place for several years, are already in the starting blocks to propose this new way of trading to their buyers.
Andrew Gibson, Head of Trading & Investments of Ocean Outdoor, comments: "OpenDirect (OOH) 1.5.1 is an important step on the road to an even more automated way of trading OOH and we're delighted to be among the first media owners to support it."
OpenDirect (OOH) 1.5.1 is a community extension of the IAB Tech Lab's OpenDirect 1.5.1 schema. It aims to provide a common language for programmatic transactions between (D)OOH media owners and buyers, while integrating the specificities of the Out of Home media. For further information, see this article from Outsmart.
Mereo has actively participated in co-designing the new standard and still contributes to its betterment as a member of the UKOOH Technical Standards Committee on Ocean Outdoor's behalf. This membership allows us to play a part in the transformation of the industry, proposing an ever more advanced and automated approach to the medium and providing advertisers with limitless creative opportunity.
We are convinced that programmatic trading will become critical for the Out of Home industry in the near future. Its main benefits, automation and optimization of the sales process, are at the core of our approach and software solutions.
Outsmart is the UK trade body for the Out of Home (OOH) industry. It collaborates with all parts of the industry to provide a central reference point for its members, aiming to protect and advance their relationships with the advertising community, the public and national and local government.
The UKOOH Standards Committee is a collaboration between Outsmart and IPAO with a focus on the development of common standards or data points which improve cross industry operational effectiveness and efficiency.