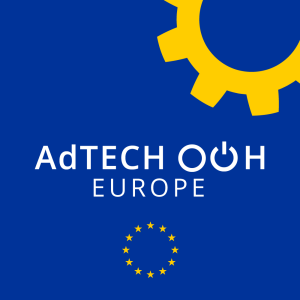 This year the AdTECH OOH Europe conference takes place in Amsterdam on Wednesday 1st December 2021. This annual event brings together the major players and leaders in the European OOH/DOOH landscape, offering a unique and comprehensive insight into the latest news, trends and advances in our industry.
The Mereo team will be present and its experts will be delighted to meet you and discuss everything you want to know about OOH/DOOH: programmatic, planning optimisation, revenue management, automation and fluidity of sales processes, etc.
Contact us to schedule a meeting over a drink, a table or a meal. Our characteristic humour and daring spirit always make these occasions a pleasant and enriching moment for all.
The AdTECH: OOH Conference Series is for those who want to learn more about the OOH industry, and for those in OOH who want to better understand automation, programmatic buying, marketplaces, media exchanges and revenue management.