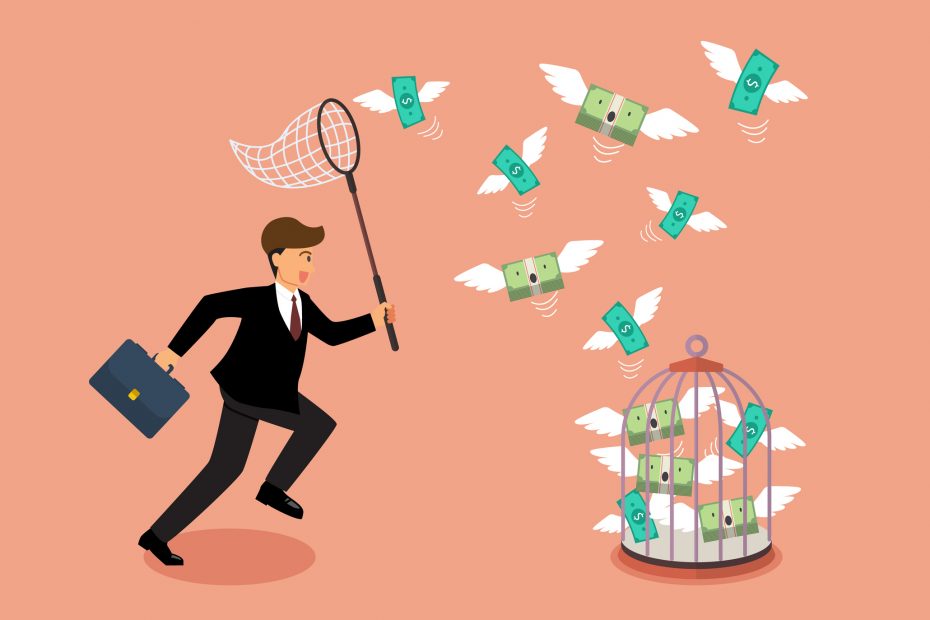 Revenue Management techniques have, over the past fifty years, transformed sales methods in all industries with a perishable inventory and a fluctuating demand. The in-depth and increasingly sophisticated analysis of demand has provided Revenue Managers with a wide range of levers to optimize their revenue. Over the years, Revenue Management has brought intelligence, relevance but also more flexibility to the sales process.
A "game" with sophisticated rules
Take the leisure industry for example. Nowadays Revenue Managers have multiple tools at their disposal to manage their business. They can diversify their offer by playing with their inventory and prices, and adjust those based on different sales terms and leadtimes. At the same time, they can manage the inventory allocated to the different sales channel, and decide when to open or close each channel. Finally, they can also offer additional services, which have their own pricing rules.
This multiplicity of sales terms generates a very large volume of instructions which often leads to anomalies resulting in loss of revenue. It is a shame to increase your average sales price just to see the additional margin lost because the rate cards weren't correctly applied.
So how do you ensure that all these sales terms are applied without error? How much revenue is lost because of these mistakes? How to keep control over large inventories?
Revenue Integrity, the winning ticket to preserve your revenue
The main goal of Revenue Integrity is to guarantee the application of the business recommendations provided by Revenue Management. Its role is to identify the irregularities generated throughout the business process, fix the anomalies, and recover the associated revenue (which would otherwise be lost). It is a great asset for Revenue Management since it ensures that the optimization strategy put in place will be correctly applied and that all of the expected revenue will be preserved.
In the leisure industry, Revenue Integrity saves revenue and supports optimization before, during, and after the booking process.
Guarantee pricing optimization: Revenue Integrity helps ensure the integrity of the pricing strategy and price book. Are my price lists consistent with one another? Are my prices consistent with the associated lengths of stay?
Maximize occupancy: by identifying potential inconsistencies between OTAs ("Online Travel Agencies") and the booking system on the status of stays. For example, stays may have been canceled on a certain sales channel but not in the hotel's internal booking system. In this case, by spotting the anomaly, Revenue integrity makes it possible to relist this part of the inventory as available for sale and thus maximize occupancy rates.
Strengthen the sales process: by ensuring that payment rules comply with the trading terms and conditions. Was the reservation made at the agreed price? Is the deposit amount correct? Have the cancellation penalties been applied correctly?
Manage distribution channels

: by checking the compliance of commissions and retrocessions with distribution partners. Does the commission granted to a particular distribution channel comply with the contract?
With so many trading terms, there is a great risk of error, and the use of Revenue Integrity can significantly increase revenue. Among our clients using our Revenue Integrity system, a noticeable gain is observed every year.
Win on all fronts!
In addition to the financial aspect, Revenue Integrity can bring organizational improvements.
First, the implementation of such a system involves a review of the general conditions of sale and a clarification of the sales process. This preliminary work very often yields benefits even before the actual use of the system. Then, automating anomaly detection saves teams considerable time and energy, allowing them to focus on the core of their business.
A few words about its implementation
At Mereo, Revenue Integrity has been developed through alerts triggered for each type of irregularity. The different members of the team (RI Manager, Revenue Manager, Site Manager, Financial Controller, etc.) have a report based on their scope of intervention, listing all the detected anomalies, along with the amount to be recovered. Each of them can then manage errors as they arise to prevent loss of revenue, but also take longer-term actions to improve processes and avoid the systematic reproduction of these errors.
The implementation of a Revenue Integrity system coupled with Revenue Management techniques has become a major asset in optimizing the value chain in industries such as leisure, outdoor advertising, media (radio, TV, web, etc..), transportation (sea, air, rail, etc.), healthcare and many others.
Do you have a perishable inventory, a complex offer and many intermediaries or distribution channels? Whatever your industry, don't wait to save money with Revenue Integrity! Contact us.